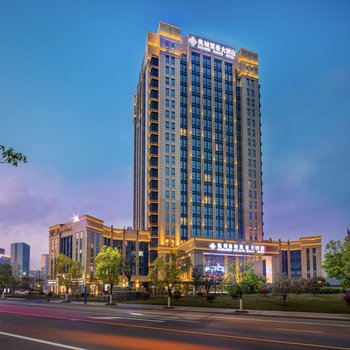 The Hangzhou Aocheng Kaihao Hotel provides a great place for travelers to relax after a busy day. The Hangzhou Aocheng Kaihao Hotel is an ideal choice for travelers who want to take in the sights and sounds of Hangzhou.
Traveling to the hotel is easy with Xiaoshan West Railway Station located approximately 8km away and Hangzhou Xiaoshan International Airport roughly 19km away. The closest major public transportation, Feihong Road Metro Station, is only 500m away.
After a long day of sightseeing, guests can retire to the comfort of the hotel. This Hangzhou hotel features parking on site.
Our guests rate this hotel as one of the best hotels for cleanliness. Perfect for those working on the move, this hotel caters to a large number of business guests.